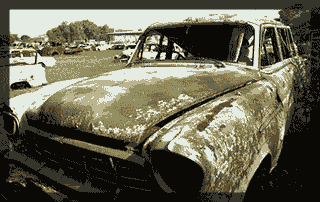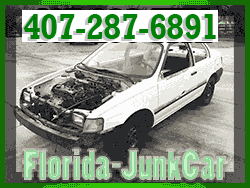 Fast Cash for Car Selling Services in Orlando, Kissimmee, Melbourne, Cocoa, Winter Park, Oviedo, Ocoee, Winter Garden
Your not going to sell your auto to an unlicensed or unknown entity, right?
Where can you get the most cash for your junk car in Orlando and Central Florida? What steps do you need to take to make sure you are selling your vehicle to a licensed and insured and reputable company? Where does your clunker go after you sell it for cash? Usually, it gets shredded into fine pieces of steel which are then recycled for used in new cars, trucks & vans. Get to know your local junk car buyers by calling our junkyard's number today!
Junk Car Removal in Orlando Services, Requirements and Salvage Automobile Procedures
Selling a salvage or wrecked vehicle is not hard at all when you employ our team. Your top junk car buyers in Orlando have spent years investing in our green recycling equipment and learning the various techniques necessary to perform professional junk car removal all over Central Florida.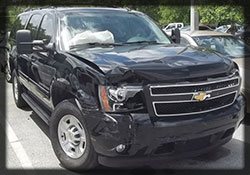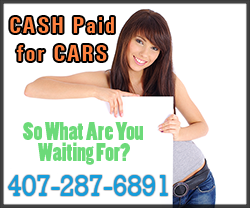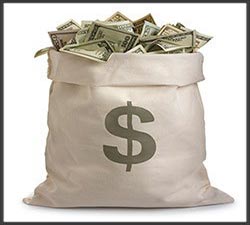 You can get your
cash for car removal taken care of today
without any hassles or problems. It's just as simple as calling our offices at 407-8O9-5154 and asking for cash for old cars today.
Can't wait? Call
4O7-8O9-5154
for Immediate Cash Quotes & No Obligation Offers
We buy all of your junk vehicles with cash on the spot and we will make any kind of hard job seem simple. Let us know how we can help you get out from underneath that old vehicle today.
Our Automotive Salvage Services Include:
Junk Car Removal
Cash for Junk Cars
Junk My Car Service
Cash for Used Cars
Salvage Auto Buying
Wrecked Car Buying
Junk Cars Orlando
Used Car Appraisal
Used Car Sales Advice
Junkyard Auto Salvage Recycling for Cash
Requirements for selling your old or used auto to our licensed vehicle dismantler & automotive recycling center
1) You must have Valid, State Issued ID or License - No bank cards, no passports or other forms of ID.
2) If the vehicle you're selling does not have the title, you will need to provide the VIN number BEFORE we schedule a pickup. If you cannot provide the VIN first, we simply cannot purchase your vehicle until you can provide it over the phone.
3) You must open up some time from your day for us to schedule the pickup time. We usually need only about an hour or less to get to your location with cash in hand for your junk car, truck or van.

NEW:
4) Since the price of scrap metal is very low these days, your vehicle must contain the engine nand transmissions to enable us to offer you any cash. If your junk car is missing it's engine & transmission, we must charge you to pick it up. Prices vary depending on your location, starting at $60.


Let us handle any aged car removal opportunities, and we will gladly hand you cash plus discounts on all types of used auto parts at our multiple junkyards and salvage yard locations in East Orlando, FL.
Call 407-8O9-5154 for Florida's # 1 Junk Auto Buyers