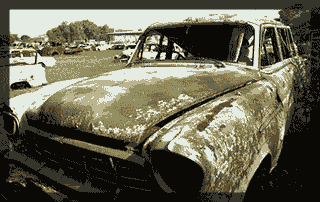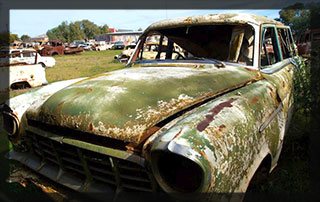 About Florida Cash For Junk Cars Orlando
This page is all about where we come from, what we do and how we do it.
A golden opportunity was taken when we opened up our first salvage yard for buying junk cars in Orlando back in 1985. Back then, vehicles were being purchased for fractions of what they are being bought for today. 30 years ago, we used to buy junk cars for around $30-$50 dollars tops. Now the prices have inflated and they could be worth as much as 5-10 times more.
Cash for Junk Cars Orlando, FL Sell My Car With Florida-JunkCar & Get Paid in 1 Hour or less
Selling a salvage or wrecked vehicle is not hard at all, if you know the right people. Your top junk car buyers in Orlando have spent years investing in the equipment and learning the techniques necessary to perform junk car removal all over Central Florida.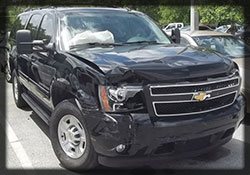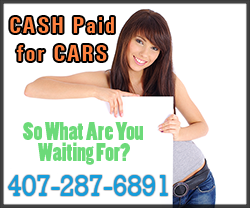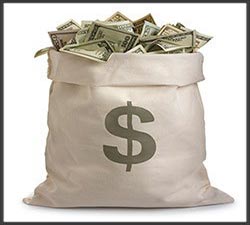 We can discuss used automobile prices with you based on the year, make and model, the location and condition of your junk or used vehicle. Let our appraisal expertise in cash for cars help you get the most cash for any car, truck or van.
Junk car removal can have it's perks. For one, there are many ways that this act can help the environment and surrounding communities. Also, the recyclable materials are used to build better cars and the disposal of the hazardous materials is necessary for all kinds of reasons.
On February 25th, 2017, if you have a 95 ford taurus in Orlando, you can expect anywhere from $125-$175 in cash for your vehicle with free removal. Certain things like a missing title, dismantled engine or other parts disassembled, no tires, or severe collision damage will affect the price. Call 4O7-8O9-5154 to see how much cash you can get for your junk automobile today! Please keep in mind that bulk metal prices fluctuate frequently..
The location of your old or used auto is also a factor when we price your vehicle. If you are 50+ miles away from us, then the price will drop substantially since we must pay for the diesel we use & driver's time & labor to pickup and scrap your car or we may transfer your call to a cash for car removal partner in a location closer to you. If you are located near the Orlando or surrounding area, then the cash price payout will be at it's highest.