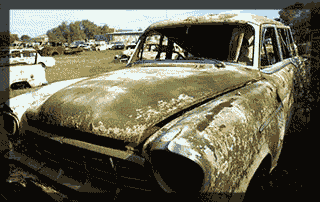 Florida Junk My Car Removal For Cash Orlando
You need to sell a used car, right? Well that's not a problem with your new friends at Florida-JunkCar!
11/26/2016 - We have many proven solutions to any type of used car buying and selling issues. We are in the business of buying all types of junk cars including salvage vehicles without tires, titles (must run VIN), keys, and just plain old automobiles. Florida-JunkCar offers cash in hundreds of dollars for junk vehicles within a 60 mile radius from Orlando and Central Florida.
Click here to Enter Your Info & get A Free Cash Quote Online
Recycle & Sell your junk car for cash & disposal to our junkyard
OUR JUNKYARD IS OPEN 7 DAYS A WEEK & ON HOLIDAYS TO BUY YOUR CAR WITH CASH!
Here's what you need to do to get the process moving. Sell your old or used vehicle with our established company for more money and fast and free car removal! Let us help you with your old vehicle appraisal and give you the best prices for all types of scrap auto removal services in Florida.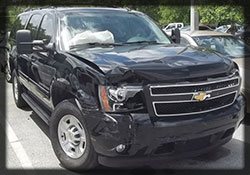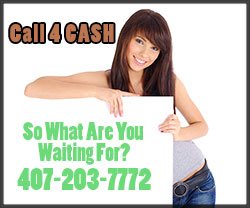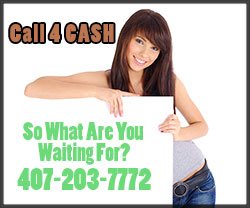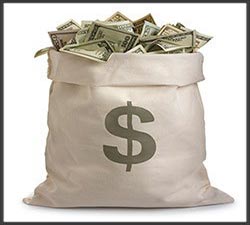 November 28th, 2016 - We offer
plenty of cash for junk cars Orlando
and all nearby cities and provinces. You can get a free estimate on our free
junk my car removal
to our junkyard every day by calling our office at 407-2O3-7772.
At FL-Junk Auto, you are treated with care and our customer satisfaction is always top notch. If you are looking for specific cars & used auto parts, we can offer discounts on all kinds of used auto parts if you become one of our customers and sell your junk car for cash and get it removed today! Please allow us to provide you with the procedures you will need to successfully sell your used vehicle for cash.
Selling a Florida Junk Car? Please Read Our Vehicle Title Info Since Knowledge is Power!
Keep reading below for our recommended steps for selling a car to our Legendary Company. If you have a minute, please view our
new junkyard auto recycling news story here.
First, how much are you looking to get for your old vehicle? Keep this number in mind, as it will help our representatives confirm a quote. Second, are you sure you have the original title? Read more to learn about Florida Junk Car titles & other acceptable documentation.
Most clients assume they have the title for their junk car in Orlando and then as the tow truck arrives, it turns out they lost it or thought that a different document was the title. Please refer to your vehicle's identification number which is usually 17 alphanumerics long.
Need to Sell a Car with No Title, HELP ME FIND MY VIN!
This VIN number can be found on the driver's door jam or beneath the windshield on the driver's side on a metal plate. If you have the registration of an insurance card, you can find the Vin on those documents as well.
The VIN will allow us to check the vehicle title status with the
Department of Motor Vehicles
in your County or State and more importantly for you, proceed with junk car removal Orlando!
Third, junk cars and used automobiles come in all different shapes, sizes, situations and conditions. If you have a smaller, older junk car, the price quote may be less than a large van or a newer foreign car, truck or van. We buy old Fords, Chevrolet, Dodge, Pontiac, Buick, Chrysler, Jeep, Toyota, Honda, Nissan, Lexus, Mercedes, BMW, Mazda, Isuzu, and any other makes and models and pay top dollar on for old cars the spot. Thanks for visiting & good luck.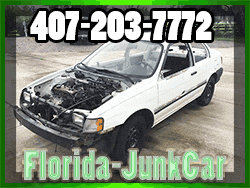 Junk Cars Sanford, Cash For Junk Vehicle Removal, Sell My Junk Auto Orlando, Cash For Junk Vehicles, We buy Junk Automobiles, junk car removal, Junk yards Kissimmee, junk dealers, sell my junk car #junkcarsorlando